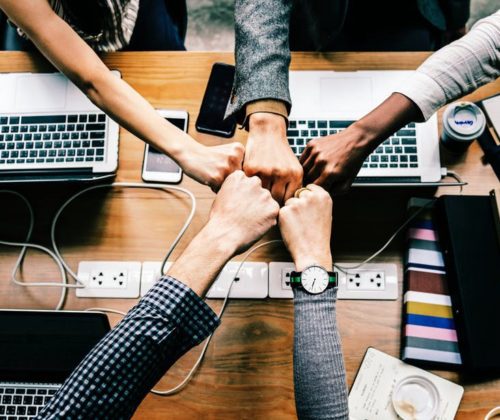 About Us
The studio was established in 2006 by Ruben Malumyan and Zohrab Bauer. Our studio is specialized in design of residential, social ,commercial and multifunctional buildings. We are working to suggest clients creative and innovative concepts getting solutions for any complexive issues.
The experience of years, supportive team work and proffesional approach provide flexible , fast and creative design. The firm have done more than 80 buildings' designs in Armenia as well as in abroad. The selection of buiding's construction materials suit with type of building, function , budget, location and other aspects. We help Our partners to orientate in selection of construction company, in choice of construction method and materials based on available material market and our research results . Due to design process there have been taking into account the maintenance of the building with ennergoeffiency and reduction of the level of further expenses. In order to make the work more effiecient the supportive team's work with the participants of project is provided. It is remarkable for us during the design process to increase the public consciousness about design notion, as with incomplete recognition the irrevocable damage will be apply wether to man, landscape , environment and nature.
With properly done design work not only the duration and budget of construction work will be reduced but also convenient and effective solutions will be applied with none unwarranted and useless areas and surfaces. Its clear that our environment has a direct impact in our individual formation, health, mentality, work efficiency and other factors. Architect's main obligation is not only to create beautiful and sustainable design , but also to take into account man-building-nature relationship, harmony and mutual impacts of each other's during design process and generate innovative idea creating environment. Our work slogan is "We form environment as well as environment forms us".
Our Team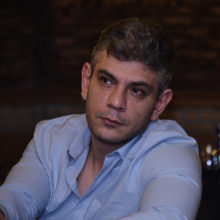 Ruben Malumyan
Founder, Lead Architect
NUACA
Department of Architecture (2000-2006)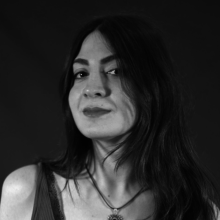 Astghik Malumyan
Architect
NUACA
Department of Architecture (2012-2018)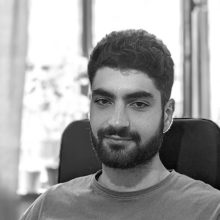 Suren Malumyan
Structural engineer
NUACA
Department of Construction (2017-present)